From October 6th to October 14th, 2023, our shop will remain closed.
Posted by Ziaul Asif Chowdhury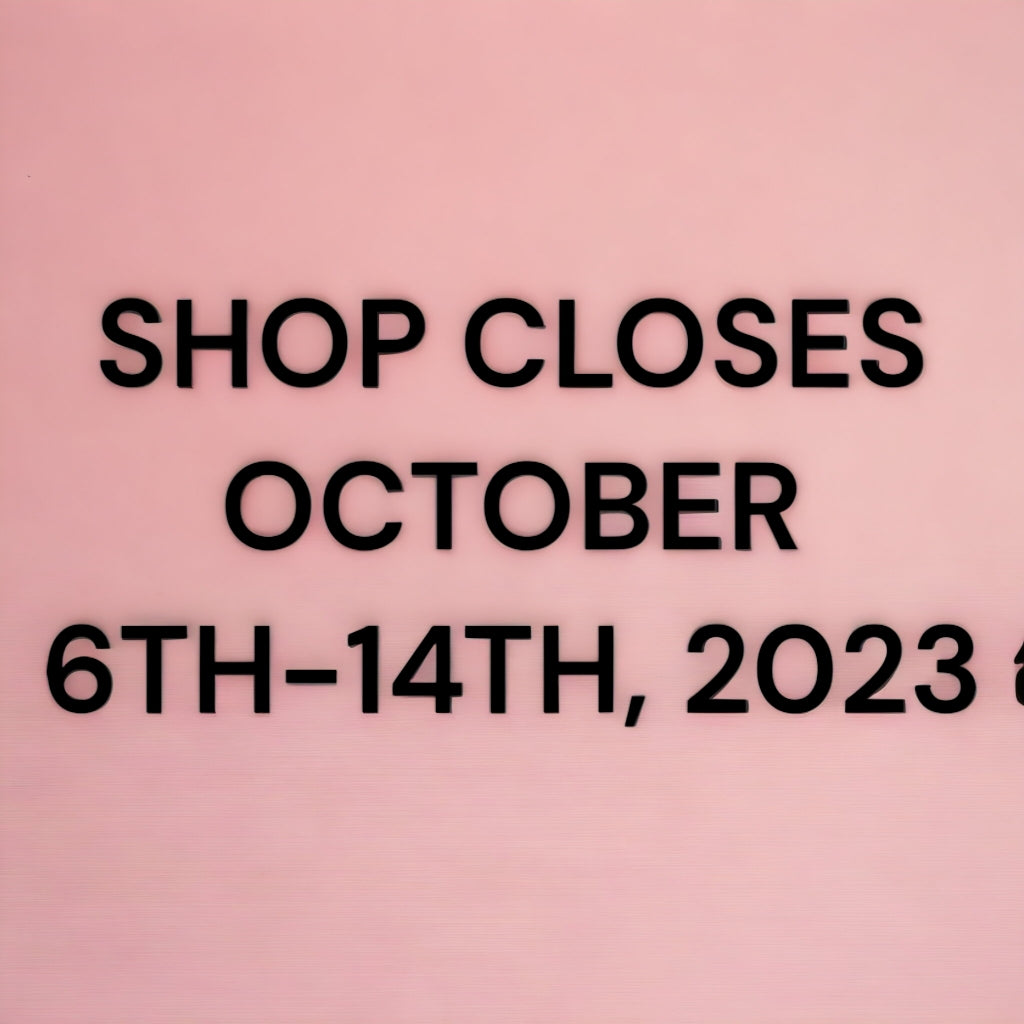 Dear Members: Greetings! We have some news to share with you. Our shop will be closed from the 6th to the 14th of October 2023. But don't worry, we have a good reason for this temporary closure. We are heading to Delhi, India this time to explore new opportunities and expand our business. Last time, we went to Thailand to meet with Lamy distributor.
Why are we going to Delhi?
Delhi is a vibrant city with a booming business scene. It is known for its rich culture, historical landmarks, and bustling markets. We are thrilled to visit Delhi to meet new manufacturers and distributors. This trip will allow us to establish new partnerships and bring you even more amazing products in the future.
What will we be doing in Delhi?
During our stay in Delhi, we will not only be exploring business opportunities but also enhancing our knowledge and skills. We will be conducting training sessions on e-commerce business strategies and learning about the latest technologies in the industry. This will enable us to serve you better and stay ahead of the curve.
What about our orders?
We'll ship orders until the last date, which is October 5. You can still place an order during this time. Any orders after October 5th are scheduled to be dispatched on October 16, 2023.
What to expect when we return
When we reopen on the 16th of October 2023, you can expect a refreshed and reenergized team ready to serve you. We will have new products, improved services, and a wealth of knowledge to share with you. Our trip to Delhi will undoubtedly benefit both our business and our valued customers like you.
Thank you for your understanding and support during this temporary closure. We appreciate your patience and look forward to serving you better than ever before. If you have any questions or concerns, please feel free to reach out to us. See you soon!