NO MORE CASH ON DELIVERY
Posted by Ziaul Asif Chowdhury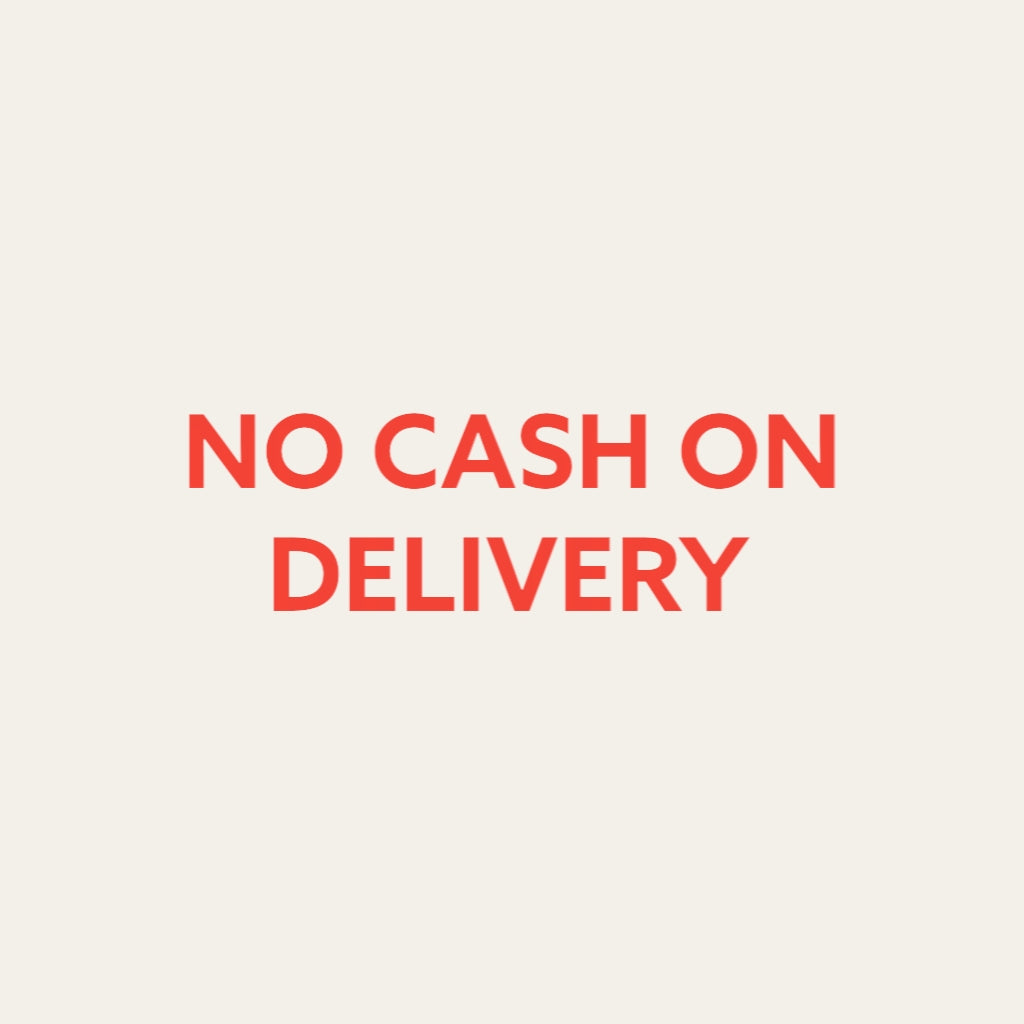 Dear Members, 
I hope everyone is doing well.
We've decided to close cash on delivery (COD) as we can no longer afford the loss of return parcels. The cash on delivery system has been making things complicated for the past couple of weeks, as there are people who just place random orders online and later don't bother to pickup the calls from delivery agents. Some even mentioned Sorry, I don't remember when I placed the order"! 
Processing a parcel takes time, money, and effort. Our packaging consists of good-quality materials that cost a lot, and we print customer details on boxes. Pathao Courier return takes 2–5 days (inside Dhaka) and 10–15 days (outside Dhaka). And the return parcel gets damaged as they (Pathao) handle return items poorly.
That being said, we cannot afford the loss anymore. If you take a look at international retailers, they don't offer any COD, so if you feel safe ordering from abroad and waiting for more than one month, you should be OK ordering from a local retail point for the same products.
Thank you for your understanding.