How We Stock Products
Posted by Ziaul Asif Chowdhury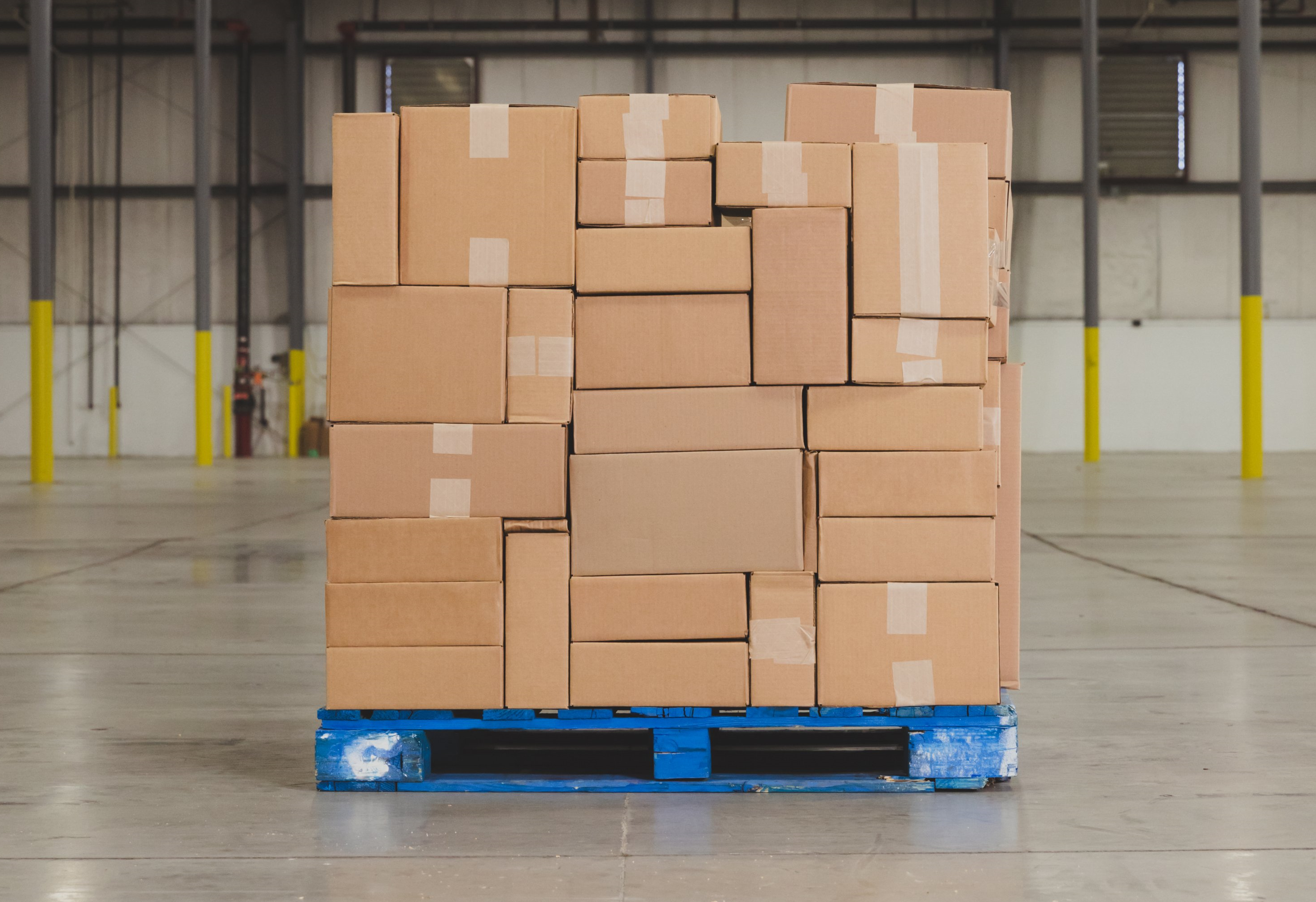 Nowadays, when it comes to E-commerce business in Bangladesh everyone gets confused and not only that the recent activities has totally turned this sector into a misconception. 
However, here it is quite a unique experience. The products that are displayed on our website and clearly mentions "In Stock" are readily available to purchase. To make it more clear, let us take you to the insight view of our stock and order process.
Importation
First of all, we don't rely on others or any kind of third party medium to get products!
Everything you see on our website are the ones we get directly from manufacturers. It helps a lot to keep everything in our control without being dependable. Brands such as LAMY, RHODIA, TWSBI, MILAN and others are the ones we solely import.
Take a look at our shipment pictures:-
TWSBI Second Shipment
TWSBI Second Shipment Stock (Pens)
LAMY Shipment - Pens
LAMY & TWSBI Ink Stock 2021
Parker Stock
Order Process
When you place an order from our website you'll receive order confirmation email/text from our end immediately along with order ID and product details. We always recommend to checkout using your email address to receive "Live Tracking ID" after shipment is done.
Once we receive a successful order, it takes only 4 hours to process.
Print out the order details
Arrange the items from shelves 
Pack your orders
And ship
Our expert packing team is well trained and knows how to carefully pack each orders.
When you order from Pens Galaxy BD, it is our responsibility to ship your happiness as early as possible. We never miss to surprise our customers with the best service ever!
Our mission is to build trust and raise awareness for the best E-commerce practice in Bangladesh setting up an example for others. 
A Small Note From Owner:
Pens Galaxy BD proudly carries most of the popular brands - LAMY, TWSBI, MONTEVERDE, CONKLIN, PILOT, NOODLER'S, KAWECO, PARKER, PRIVATE RESERVES INK, NEBULA and many more. We are the one and only authorized retail partner in Bangladesh - View - Certificate . It takes a lot of effort and expenses to keep a legitimate business running with all the paper maintenance yearly renewal fees (Tax, Duty Government Fees) here in Bangladesh.
Yet everyone search for the established online retailers from abroad for example US retailers. They don't need to pay such high Duty and Shipping charges as we do and our duty percentage for pens is insane!
We don't get free shipping, free entry like the foreign retailers, we have to pay in every step. You will find group buyers and other paperless online pages who doesn't need any License or whatsoever, they even don't exits in the real platforms to be able to sell authentic products.
So if you're someone who knows how business is conducted in third world countries and the expenses we bear then we would highly suggest you to choose legal businesses like us. It'll help grow a small business which is either way good for the country and for it's customers. Lets support legal business.

Happy Writing! 

View Latest Pens - Click Here
Posted in

Exclusive Pens, Fountain Pen, Gold Nib, Lamy, LAMY 2000 Brown, LAMY Safari, Lamy Safari Special Edition 2023, Lamy vs Monteverde Ritma, Monteverde, New Release, Pens Galaxy BD, Pilot G2 - Pens Galaxy BD, Savannah Green, Special Edition, Stock, TWSBI DIAMOND 580 ROSEGOLD II, TWSBI SWIPE, Writing with fountain pen