LAMY Safari Charcoal Black - Best Seller!
Posted by Ziaul Asif Chowdhury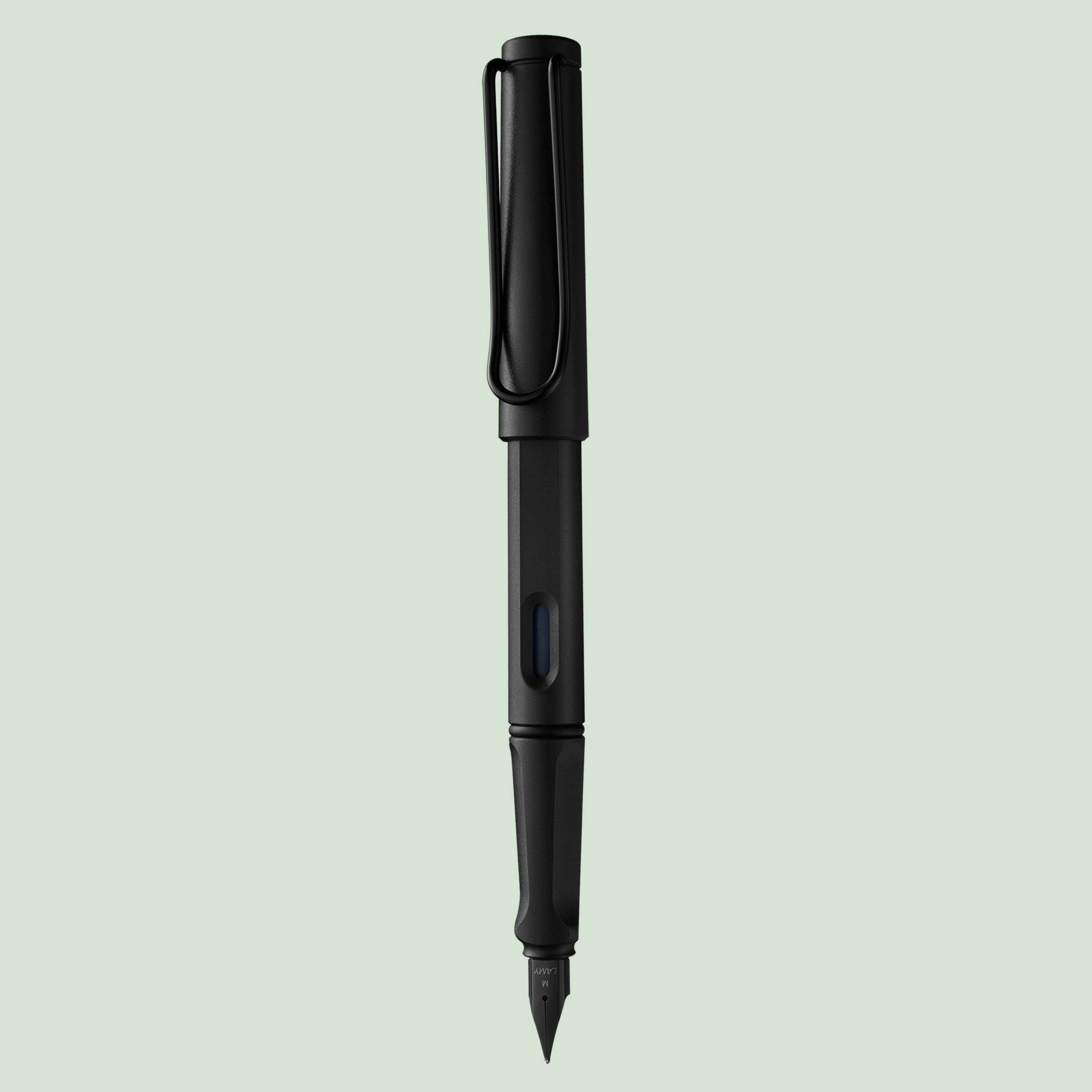 The LAMY Safari Charcoal Black is our best selling fountain pen. Everyone loves the appearance, charcoal color, matching black stunning steel nib and clip. The triangular grip section makes it easier to hold the pen for a comfortable writing.
There is an ink window which keeps you updated on how much ink is left and when you need to refill. Comes with a Z28 converter which is really convenient for bottled inking. 
Its a German made pen and it writes wet and smooth. Using this pen for more than 3 years pared with a LAMY Black standard 30 ML ink bottle and I can only say that this is indeed a workhorse pen. Durable, smooth writing through out the year and never left out from my working desk. 
Writing Sample LAMY Safari Charcoal, Fine Nib
You can take this pen at work or university without any second thoughts. The ABS plastic, the pen is made of is robust. Throw it away and it will get back to you in one piece!
Special Editions Savannah Green & Terra Red
Whether you are looking for a reliable pen or a pen you want for regular long writing sessions during your weekends this is definitely the best one in our opinion. Durable, reliable, great writing pen has made it to our top list.
If you like our blogs kindly subscribe to our newsletter. 
Check out the following Pen & Ink:
Happy writing!